Philosophically Speaking...
We live in a time of unparalleled access to financial markets. We also live in a time of complexity, uncertainty, and opacity that benefit the few at the expense of the many.
The same principles that have created wealth over the past century, however, hold true even in today's modern context.
A thoughtfully crafted investment thesis and the discipline to stick to the game plan still wins in the long run. What doesn't win is emotionally motivated, short-sighted decisions. We know this. You know this.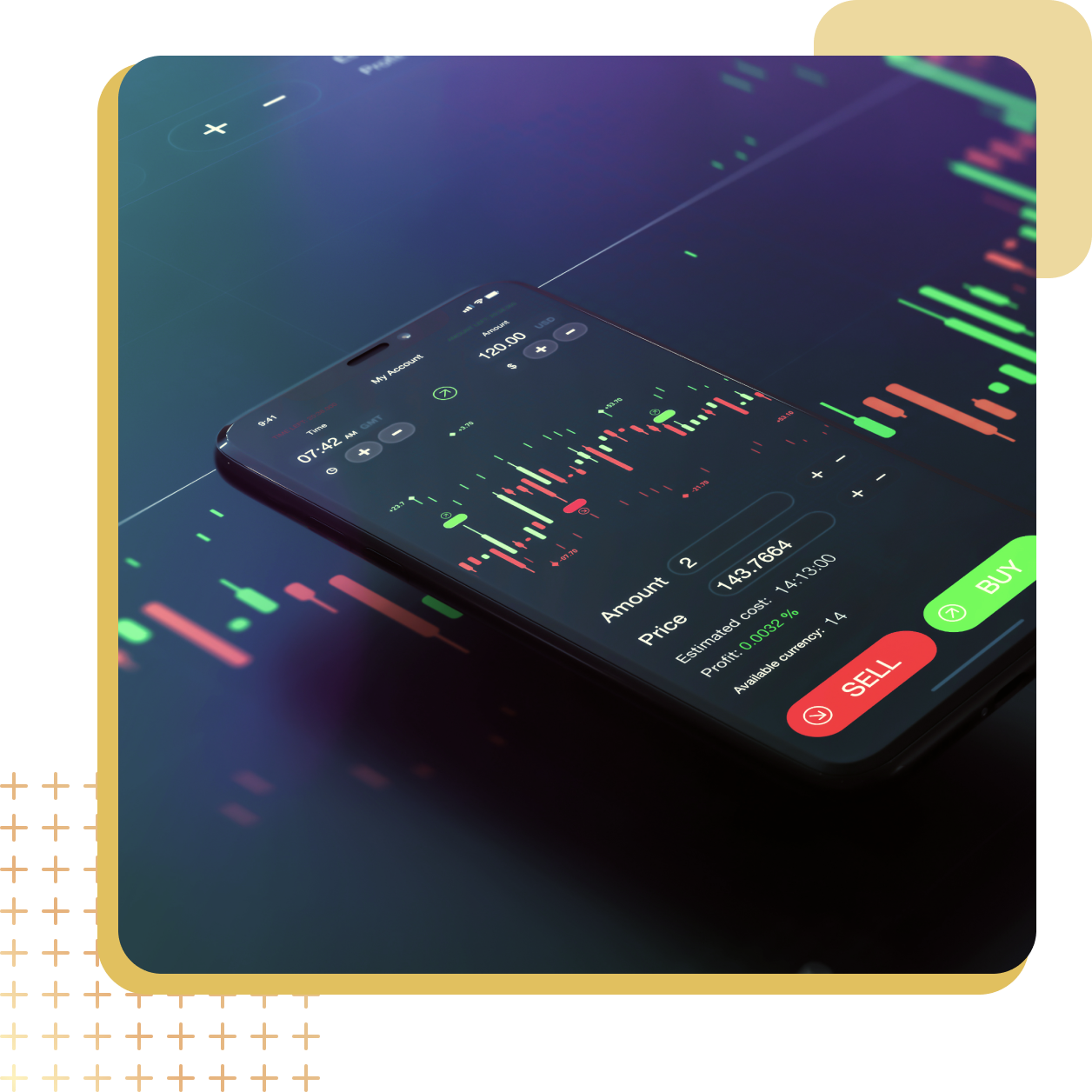 The Heroes & Villains of this Story
Dark Horse clients are our heroes, and we exist to guide them to unparalleled success.
In every story, a hero also needs a guide. We believe your financial advisor should be your guide and your advocate. It should be someone who's plain-spoken, straight-shooting, and results-oriented.
You shouldn't wonder if a confusing product or strategy is in your best interest.

You should know what the services actually cost.

You shouldn't worry whether your investments generate unnecessary taxes and drag down your returns.

Your mind should be at ease knowing you've got the right team behind you, deploying strategies to maximize your wealth and allow you to live the life you want before you retire.
Every story also needs a villain. The investment world has many villains. The villains are opaque fees and avoidable taxes, sucking the blood out of your returns year in and year out. And like a mosquito in the night, you don't know they've sucked your blood until you wake up to what's happening.
Stop Chasing Unicorns
A good financial advisor has been statistically shown to provide an additional 3% return on your capital each year, according to a study by Vanguard. At the same time, studies also show that investment managers are very unlikely to outperform low-cost index funds with their higher risk, higher fee products over the long term.
What these two realities illustrate is that there are very few unicorns out there that will give you a long-term advantage over the rest of the market. So, instead of chasing unicorns, you'd be much better served to ride with the market, dollar-cost average your investments, and minimize your fees and your taxes.
That last part is where most firms fall short. Most firms don't have a business model that enables them to charge lower, more transparent fees nor the expertise of in-house CPAs that help lower the tax drag on your portfolio.
The collaboration you think might be happening between your wealth management firm and your CPA firm probably isn't. You'll likely get a blank stare or an otherwise inadequate response if you ask either side to articulate how they're working together.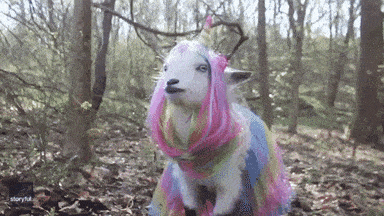 Say Goodbye to Hidden Fees & High Taxes
We believe in transparency and alignment with our clients. Because our fees are competitive and straightforward, there is no reason to obscure them. We want you to be able to correlate those fees to the value we help you create through growing and protecting your wealth and trimming your tax bill.
We'd appreciate the opportunity to demonstrate this in action by performing a complimentary comparative analysis that will give you transparency into the fees and taxes you're paying versus the fees and taxes you would have paid as a Dark Horse Private Wealth client.