A Better Way to
Build Wealth.
Increase your returns by lowering your fees and increasing your tax efficiency with Dark Horse Private Wealth. More Than Wealth Management.


Wealth

Building.

Dark Horse can handle it all—from your personal finances and taxes to the forecasting, analysis, and strategy you need for your business. And because we're CPAs, we're not just managing your wealth. We're deploying strategies that help you keep more of what we grow together.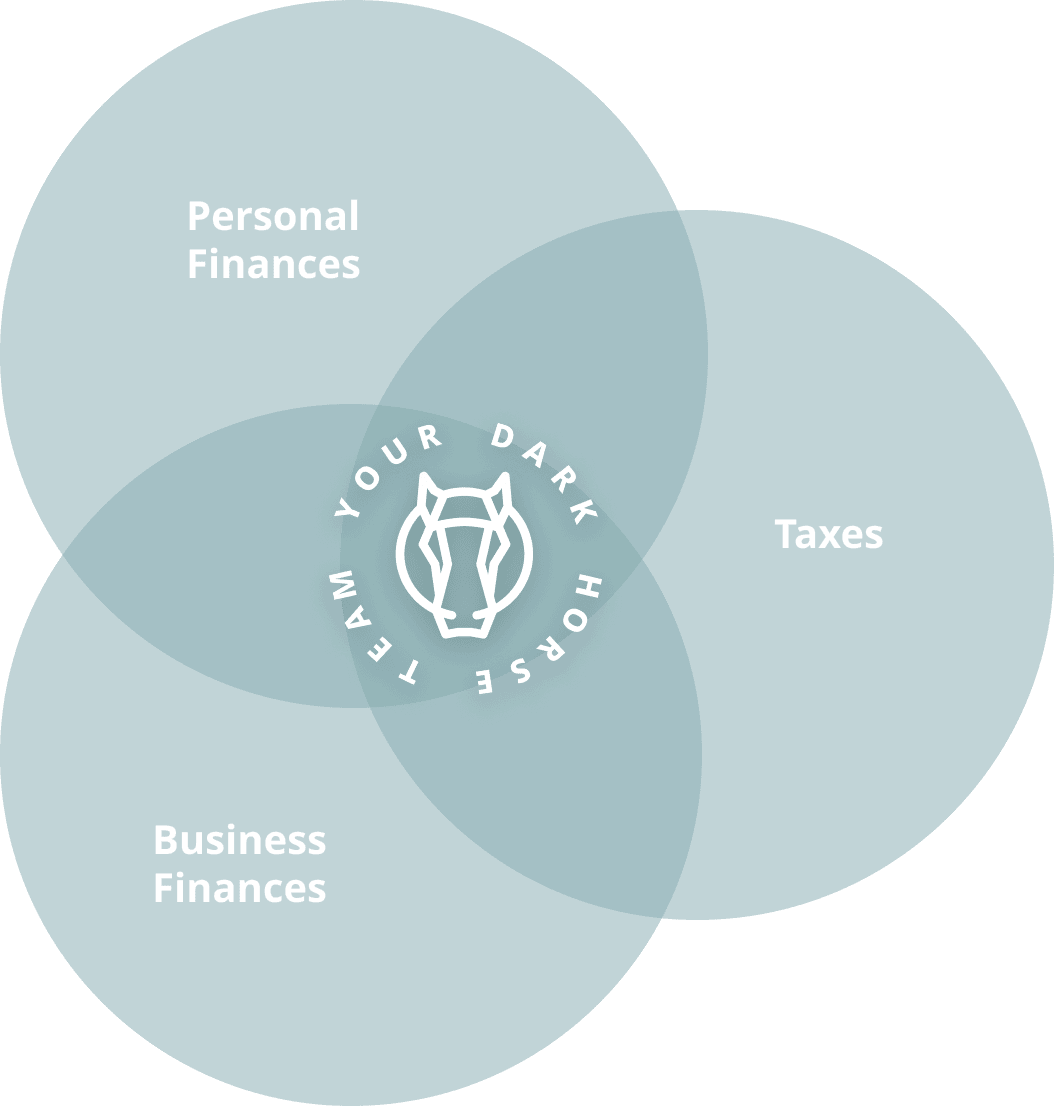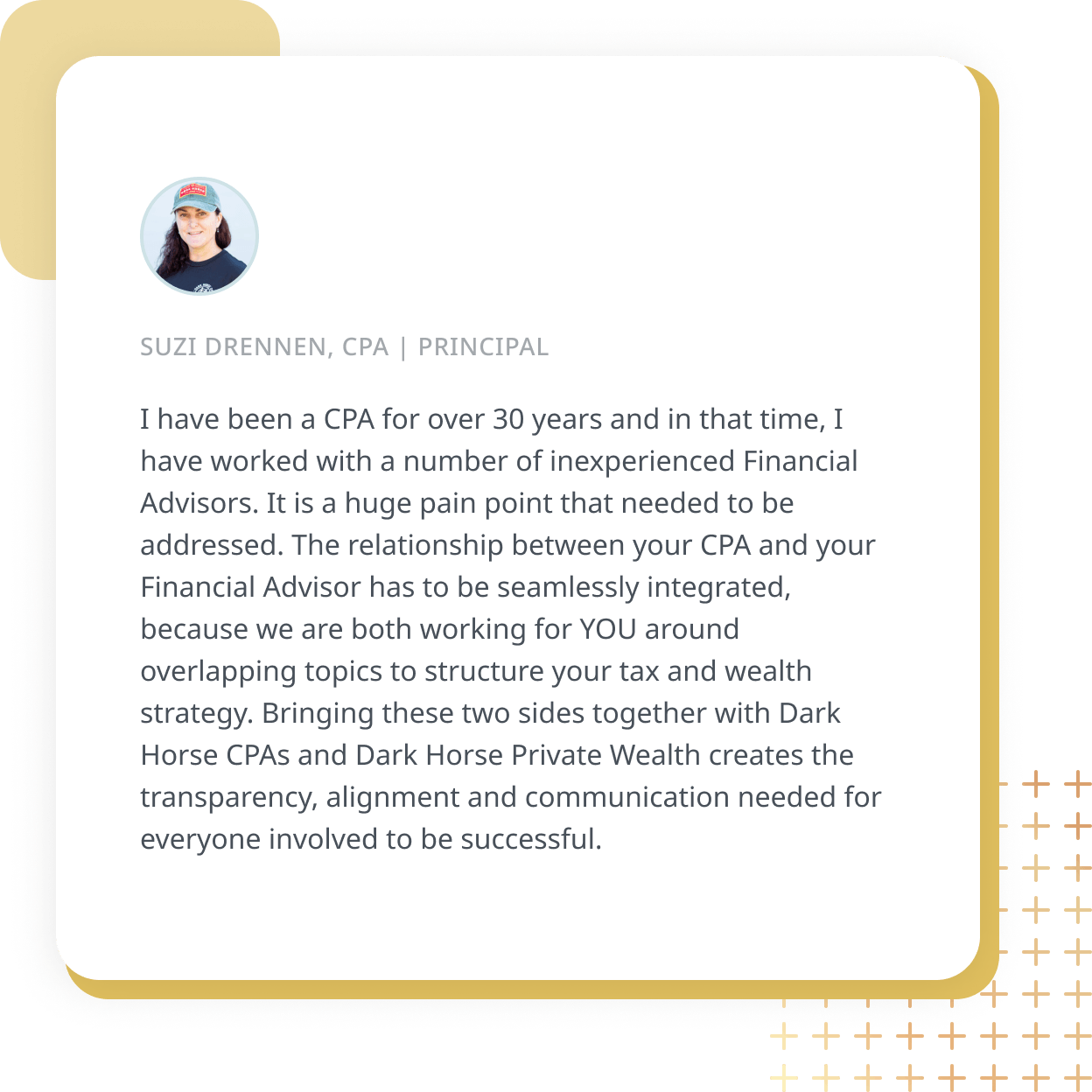 The Dark Horse
Advantage
Accountants and Financial Advisors who are on the same team...YOUR team.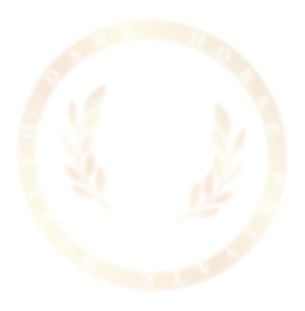 Your After-Tax Return Matters Most
Tax saving strategies only work when clients, CPAs and CFPs can collaborate seamlessly. This rarely happens without the right structure or alignment.
Dark Horse has created an integrated offering that provides its clients with advisory services that strike the right balance between tax efficiency and prudent investing.
Learn More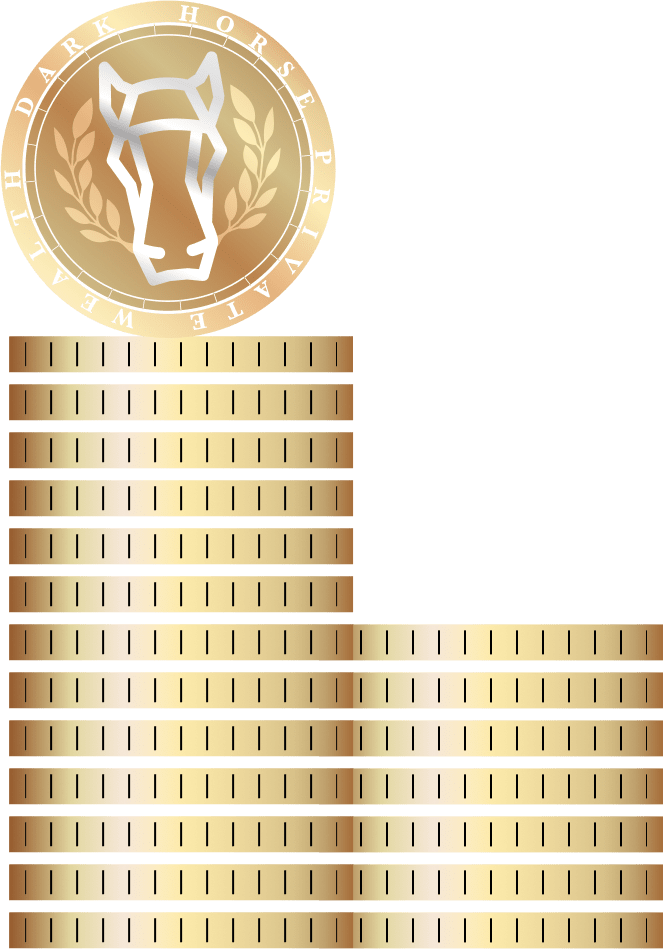 The problem
with traditional firms that

aren't

Dark Horse
The traditional wealth management firm wants you to bring all of your assets under their management, and as a thank you, they'll covertly fee you to death.
They'll tell you they work well with CPAs, but those relationships won't add any value to your portfolio.

They'll tell you they're better than the other firms, but they're neither smarter nor more well-connected than their competitors.

They'll sell you on the value of the ongoing relationship, but all they're really doing is trying to prevent you from making irrational decisions.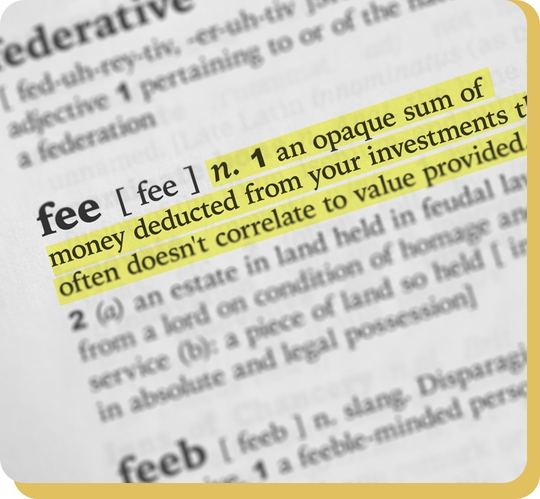 Fee-heavy, exotic financial products pedaled by the big banks and wirehouses rarely beat the market over the long term. The best way to build wealth is to reduce the largest drag on your investments...taxes.
Why Dark Horse
vs. The Rest?
Unparalleled Value & Service
Take a look for yourself…how many CPA firms can you find online with more 5-star reviews, a Net Promotor Score of 90%, and being named one of Fortune magazine's Best Places to Work?
Our advisors bring the institutional-level investment opportunities historically reserved for thoroughbreds to the Dark Horse investor.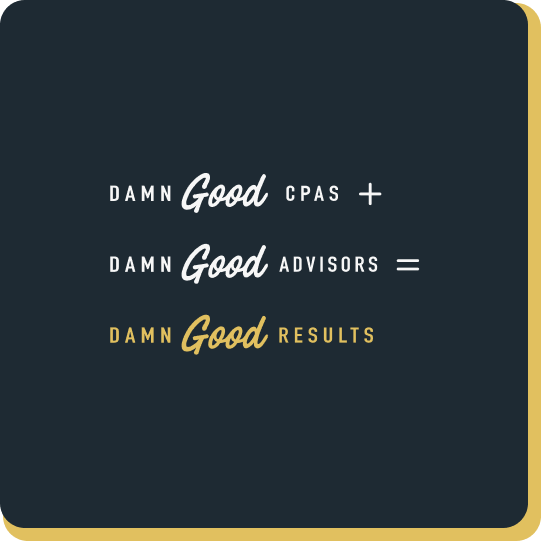 It Really is a No-Brainer
Reach out for a free consultation.